IIFTC CONCLAVE 2020 | 05 - 07 MARCH | THE LEELA MUMBAI
Management Team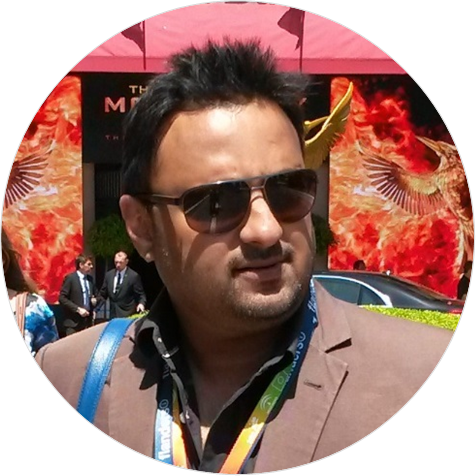 HARSHAD BHAGWAT
Founder and Director of IIFTC. He is the man with a plan and he will make you an offer you can't refuse. His hobby - being the Editor of CinePort Magazine | His belief - a little party never killed nobody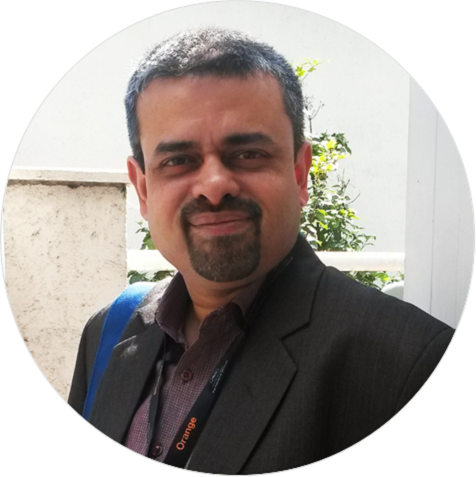 ANINDYA DASGUPTA
Convenor of IIFTC & our in-house film Industry expert. A stickler for perfection, avid foodie, would rather spend time in a real jungle than the urban version, thinks Test cricket is ultimate & loves cinema to bits…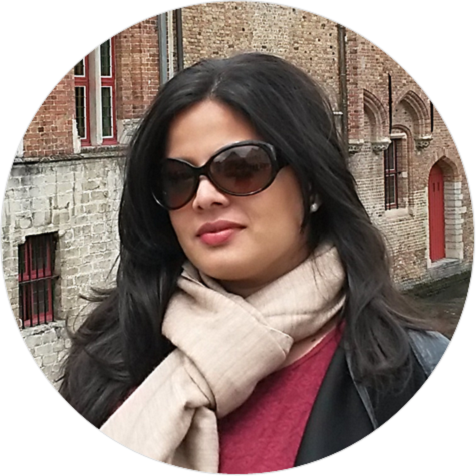 HEMAL SOLANKI BHAGWAT
Director of Mercury Integrated (Promoters of IIFTC). She is stunning, she is smart. she rules our world.she has mastered that art. This Ace wedding planner and a master chef, loves to dress.but is really hard to Impress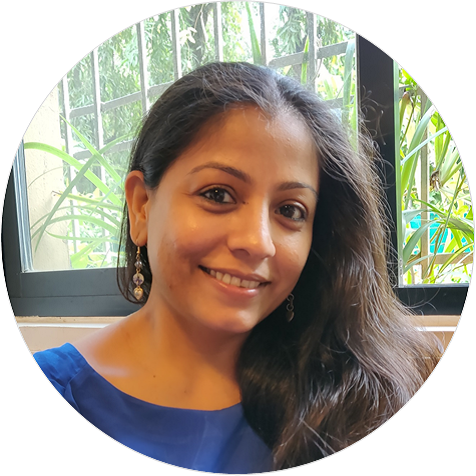 SHEETAL SANGHVI
A woman of action who strives for perfection. In her own words. I might not know tact but I will always have your back. Her favourite hobby - dot the i's & cross the t's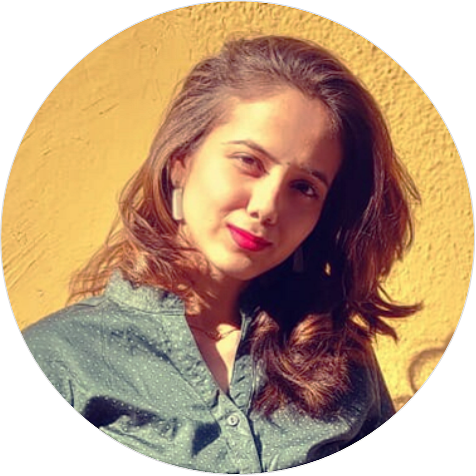 RUPALI PATIL
A little girl with big dreams… She is quintessential people's person, who loves to talk and is our self-proclaimed PRO. Being happy is her main motto and her spirit is carefree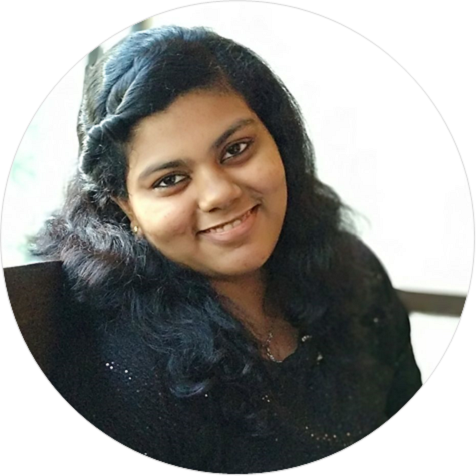 FELICIA LOBO
Youngest member of the team… She believes don't limit your challenges but challenge your limits. Foodie by heart with a sweet tooth. Music is her life… and she is crazy about Retro Bollywood.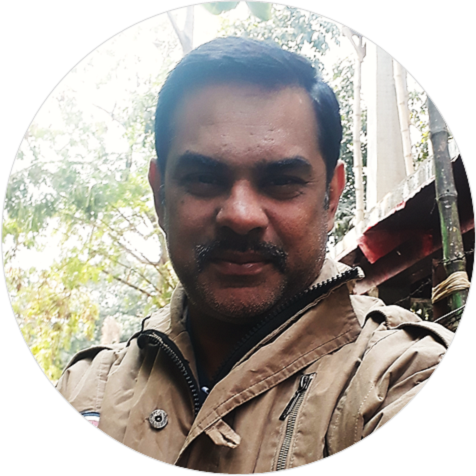 ANJAN BHAUMIK
Founder of Ideaaworks and our in-house Creative Director. Artist by profession… DJ by passion. Loves to work on a tagline... after all it's the idea that works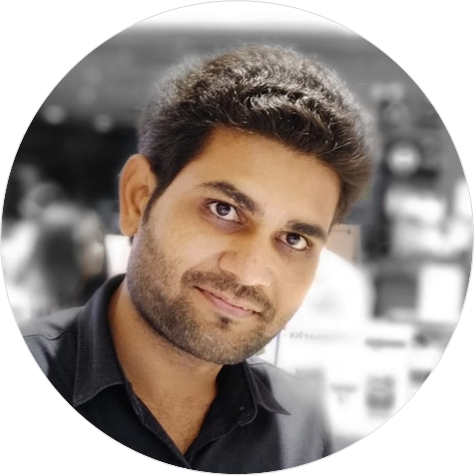 MUKESH SINGH
Co-Founder of Tangar Group of Companies. A Graduate from Mumbai University… tech expert with seven year of experience in IT and Co-creator of this cool website.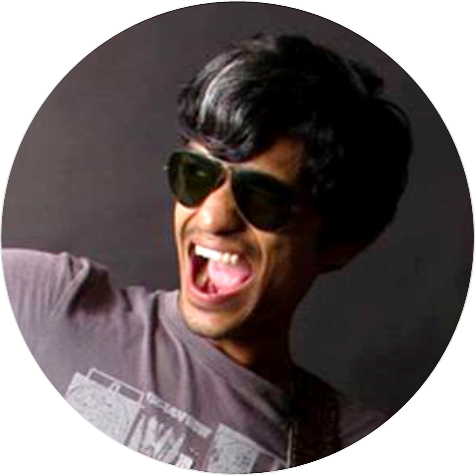 AARON PEREIRA
A professional lensman and our in-house video editor. Aspiring filmmaker with a deep passion for artistic brilliance. A voracious reader with a keen interest in psychology and single malts alike